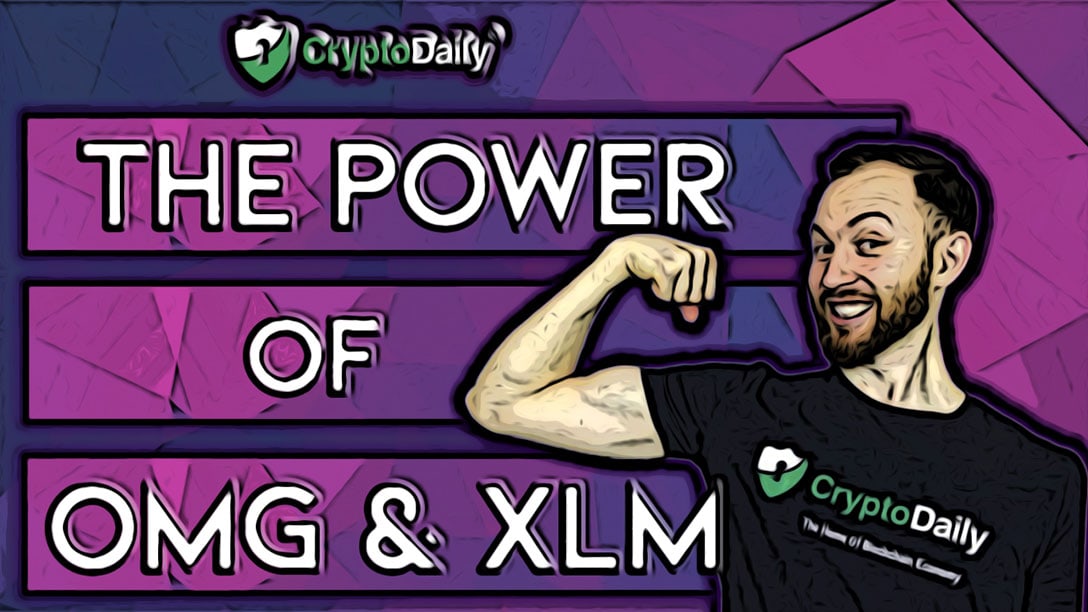 As you invest in cryptocurrency, there are several factors that you must take into consideration before you go all in on some random cryptocurrency you know next to nothing about. Most people will look at the history of the coin or token but one thing that is commonly overlooked is the utility of the cryptocurrency.
If you ignore the pretty ICO adverts and instead look at how the cryptocurrency will be used. A high utility provides numerous benefits to a cryptocurrency the first being demand.
Demand
If a cryptocurrency has a legitimate use, then the digital asset is needed and sought out by users who are able to benefit from its utility. Furthermore, it is also looked out by investors looking to profit from the cryptocurrency's demand.
Scarcity
The more that a cryptocurrency is in demand then the more it will be acquired by users and lead to fewer coins heading into circulation.
Liquidity
Last but not least, is how liquidity improves through a high utility. If a cryptocurrency is continuously being used, transferred and traded then this allows for investors to buy and sell cryptocurrency in a much easier fashion. A cryptocurrency with a high market cap could, on paper, make you a wealthy man but if it's not being traded enough then who is actually going to buy it off you?
Now that's out of the way, let's take a look at two different cryptocurrencies with some big things in the pipeline for the future.
Stellar
Let's start with Stellar.
Stellar (XLM) has a lot of things they can choose to boast off including the almost instant transactions, which have a minimum of two seconds but sometimes can be up to three seconds (so not that much difference).