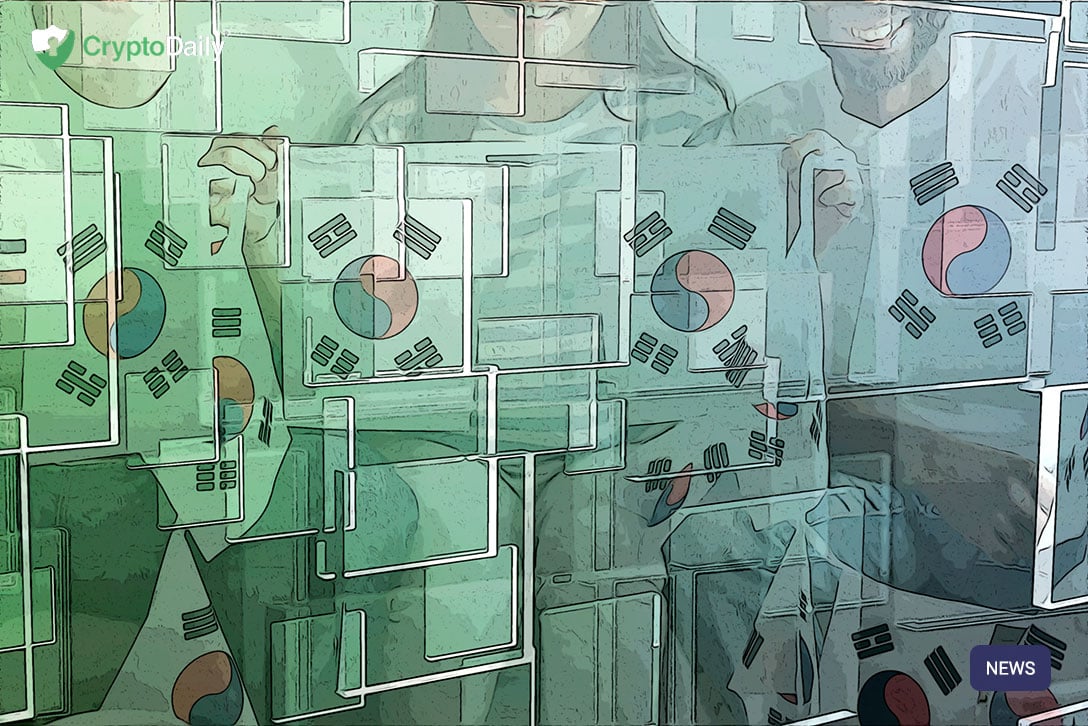 Breaking News / Blockchain
You may have heard of ICON, the South Korean blockchain project which has just announced its 'Fee 2.0', the new transaction fee system of the ICON Network. 
As Fee 2.0 has been published on the ICON mainnet, users can now access ICON dApp services more conveniently without paying transaction fees.
All users of the dApps had to pay cryptocurrency fees starting from their initial uses of services in the past. With this, dApps could be only used by those holding a specific amount of cryptocurrency and therefore presented a challenge in the sense that customers had to bear the burden of creating a wallet and buying cryptocurrency.

The Fee 2.0 system has been created in order to fix this problem in order to resolve this inconvenience and significantly reduce the fees incurred in using and operating dApps.
Fee Sharing and the Virtual Step
Writing on the Fee sharing feature, the ICON Foundation wrote a blog post on Medium, stating:
"Fee Sharing is a feature that enables DApp service operators to have the choice to pay transaction fees on behalf of the service users. This gives users access to ICON DApp services without any transaction fees.
In terms of User Experience (UX), the burden of creating wallets and purchasing cryptocurrencies to pay fees has been a major hurdle for those who want to use DApps. DApp operators have also often faced difficulties in attracting more users into their services and expanding due to such factors. The lack of improvements in user experience has often been pointed to as the biggest hurdle for mass adoption of DApps."
The so-called virtual step is also being integrated in line with fee-sharing in order to reduce the burden of dApp operators who need to pay fees on behalf of the service users.