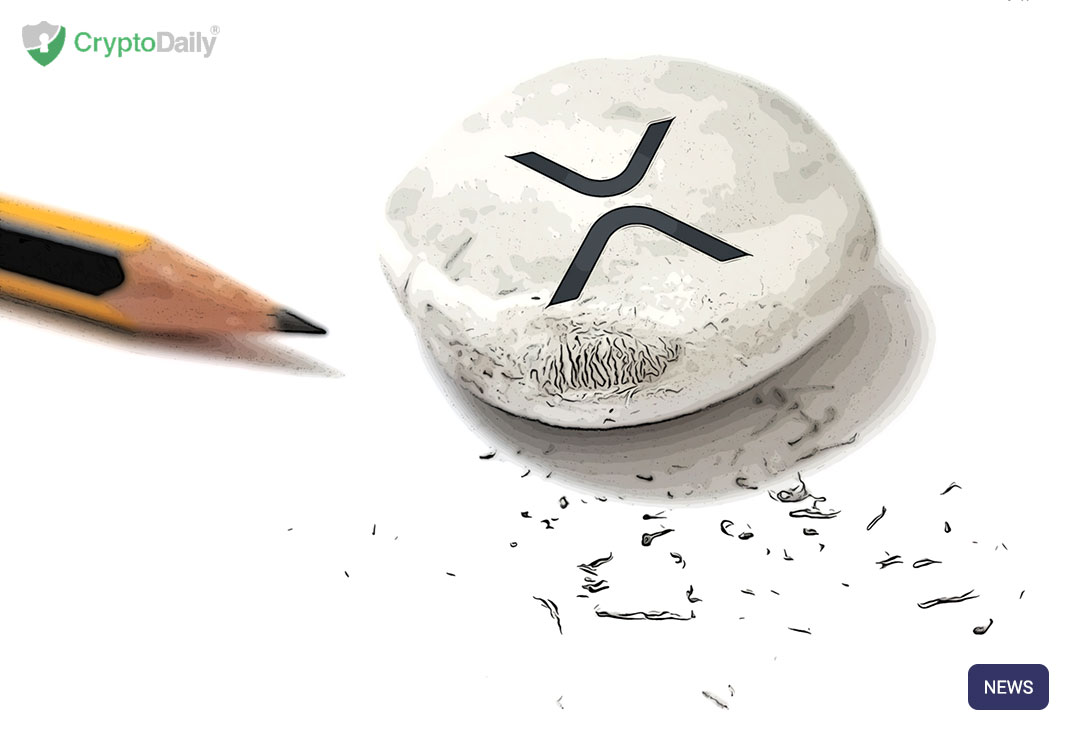 Over the weekend, we saw Santander's Twitter account make a response to a curious user who was wondering whether the banking giant will be adopting XRP for payments.
The response from Santander UK Help caused a short-lived bout of excitement for big XRP fans when news broke out about the cryptocurrency token being used for international payments.
The banking giant was asked "how is Santander getting on with using XRP for payments?" but the official account responded with a rare glimpse of XRP being used for anything other than a speculative investment.
Hey Wes, we're doing great. We're using XRP for international payments to 18 EU countries and the USA. This is on our iPhone app called One Pay FX. ^TC
— Santander UK Help (@santanderukhelp) March 23, 2019
You can see the tweet below but unfortunately, the hype didn't last long as Santander were quick to correct the mistake they had made. They clarified in a later tweet that they had actually given the wrong information to the Twiter user saying:
"We are sorry, unfortunately due to a misunderstanding we have given incorrect information. We do apologise for the confusion this has caused. One Pay FX uses xCurrent only. You can find out more here: http://bit.ly/2HEeEqw."
Sounds like someone at Santander got a telling off…
The firm didn't make any official statement but at the end of the day, the xRapid protocol is still in its early stages. Very early in fact that it just wouldn't make sense for it to go live just yet. No major bank has publicly committed to the product either yet,