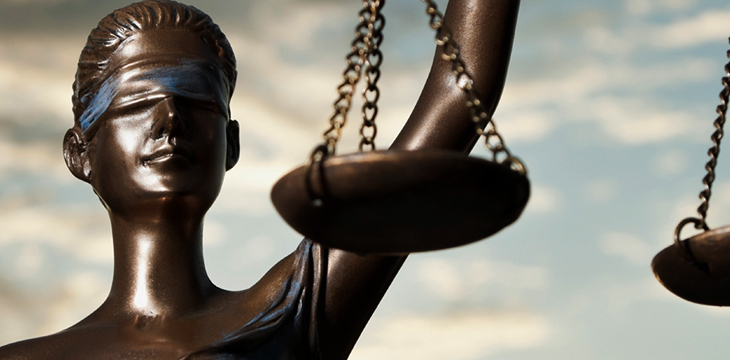 It appears that in messy, confusing, crazy cases like QuadrigaCX, every rock you turn over results in even more of a mess being found. Amy Castor got bit by some of that mess, as her reporting on the exchange got her a threat of legal action from payment processor W21.
Castor, who has done terrific reporting and analysis of the QuadrigaCX, wrote an article on March 1 on her personal site specifically about WB21. In it, she looks at the $9 million that the company has frozen from QuadrigaCX's assets. According to an affidavit filed with the Nova Scotia Supreme Court, the company has allegedly refused to release the funds or respond to people tied with the exchange, a state of affairs which further worries creditors.
In a letter on March 5, WB31 responded to these allegations, describing her article as factually incorrect, and highly defamatory. According to them, there's no proof that they are holding on to an amount of $9 million, and they deny they are refusing to work with the court or QuadrigaCX.
They also took offense that Castor would call them "shady," and asked her to remove several portions of the article that they felt were unfair. To help her out, they provided the article with corrections of how they would have written it.
Castor amended the article to reflect that balances were in dispute and that QuadrigaCX's accounts were still under investigation by WB21, but otherwise left in the remarks regarding a "shady past," a "shady business partner," and otherwise told a story of a payment processor with a troubling history.
Making the history of the matter perfectly clear, Castor then tweeted everything that happened, including a command from WB21 that she quote the company as a whole,