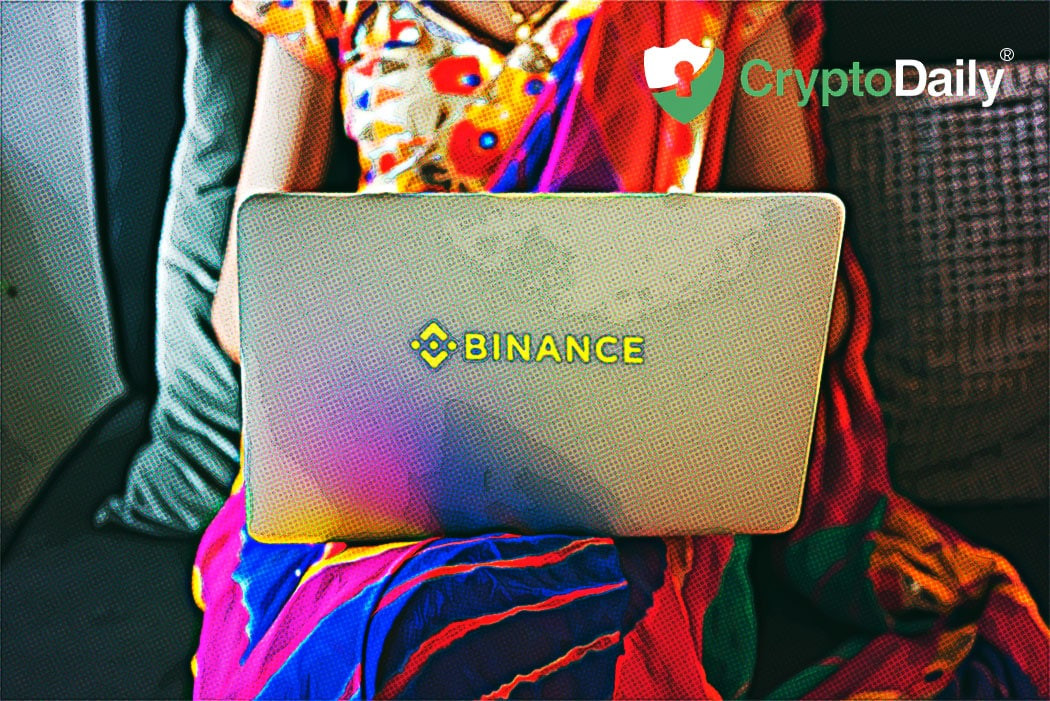 We have seen several news stories surface this week including one of the biggest cryptocurrency exchanges in the world, Binance announcing that they are now openly trading three stablecoin pairs. On top of this, the Morgan Creek founder Jason Williams has put his Lamborghini on sale for a sum of Bitcoin.
Binance stablecoins
Binance is the biggest crypto exchange by daily trading volume and they have recently revealed that they will be adding new trading pairs which will allow users to trade stablecoins against one another. The following pairs are now open for traders: USDC/TUSD, PAX/TUSD and USDC/PAX.
Back in November last year, Changpeng Zhao's platform began to rebrand its USDT market as a combined stablecoin market, introducing the symbol USD. Later, the exchange explained that this was done to support more trading pairs with different stablecoins offered as a base pair. It was explained by the exchange that this was done to support more trading pairs with various stablecoins which are offered as a base pair. Binance later added to the new market pairs with the stablecoins Paxos Standard and the USD coin.

In 2018 we saw the arrival of several of multiple stablecoins which are now in direct competition with the leading stablecoin, Tether. The two new tokens were approved by the New York State Department of Financial Services and include Paxos standard and Gemini dollar which are also backed one-to-one with the United States dollar.
In other news this week…
Bitcoin for Lambos
The co-founder of Morgan Creek Digital Assets, Jason Williams has recently tweeted that he is getting ready "to do something that has never been done in crypto." according to the announcement by Williams,