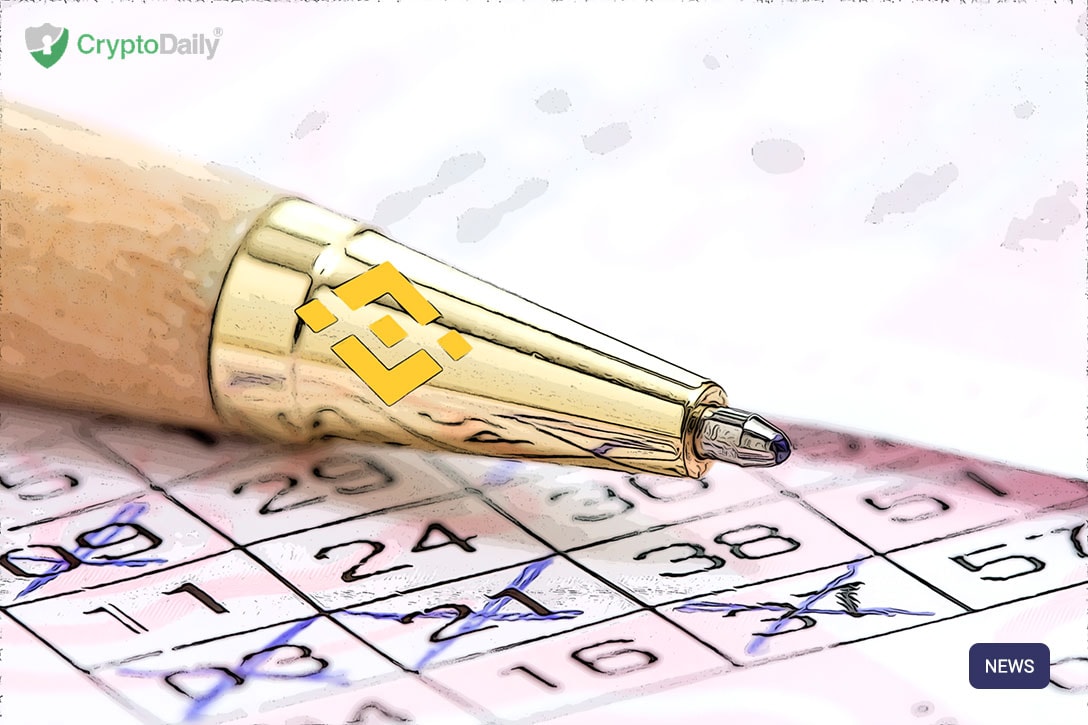 In the next Binance Launchpad project, participation will be conducted through a lottery format. This move comes after there were numerous complaints within the community in regards to the technical issues during the past three token sales. Now, lottery tickets will be allocated based on the amount of Binance Coin a user is holding.
Earlier this week, it was reported that Changpeng Zhao, the CEO of Binance hinted for a new model for conducting Binance Launchpad sales which would give a reason for Binance Coin users to become holders.
A few days later, CZ's plan seems to have become reality as Binance Launchpad has announced that the next project will be launched using a lottery-based format where users will be able to purchase participation tickets.
However, the number of tickets that a user would be entitled is going to be based on the amount of Binance Coin they hold during a 20-day period prior to the event. "Users will be able to claim up to a maximum of 5 lottery tickets based on their BNB holdings over the 20 days (represented by X below) leading up to the lottery draw date."
As reported by Bitcoinist, each ticket will also show a certain allocation amount which will correspond to each ticket. In fact, users that have claimed lottery tickets are also committing themselves to participate in the sale if their ticket is drawn. They do highlight though that "entering this ticket amount is a commitment to purchase the amount of tokens corresponding to your eventual number of winning tickets."
If you take part in this token sale you need to have more $1,500 of Binance Coin of 20 days. When you take price changes and volatility into consideration,