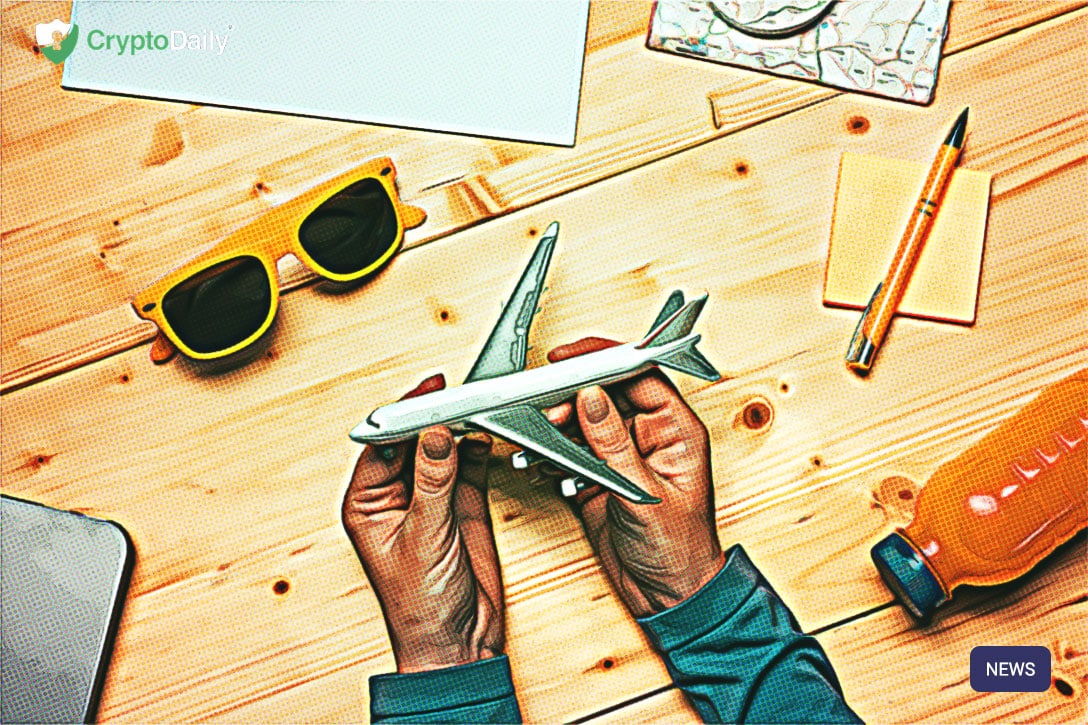 Breaking News / Cryptocoins / NEO
Blockchain travel company Travala, which is built on the NEO blockchain, is set to benefit from an investment from NEO's EcoFund, as the business targets growth.
The NEO EcoFund is a commitment by the NEO team to help support the growth and development of its wider ecosystem and realise its vision of a smart economy for 21st century business.
Travala.com, is led by entrepreneur and CEO Matt Luczynski. As co-founder of the company he has worked to build Travala into the leading crypto and blockchain-based holiday and accommodation booking platform. He is planning to use the EcoFund investment to bring in new talent, and help its marketing efforts worldwide.
In the past six months alone, the company's business has ballooned more than 1,500 per cent, and Matt is keen to see this growth continue.
"The blockchain ecosystem is by far one of the most supportive industries out there," he said.
"The support, and constant encouragement between projects is a true sign of our dedication to the collective goal of mass adoption. With this backing from a trailblazer within the space, we can now focus on hiring technical talent while making moves into our additional target markets."
"Our priority for the next six months is to double the size of our current team in order to meet the demand in our service, which is exactly what this funding will help us to do."

Travala 's unique selling point is that it allows customers to search, find and book a huge range of accommodation globally and pay for it all with cryptocurrencies, like bitcoin or ethereum,