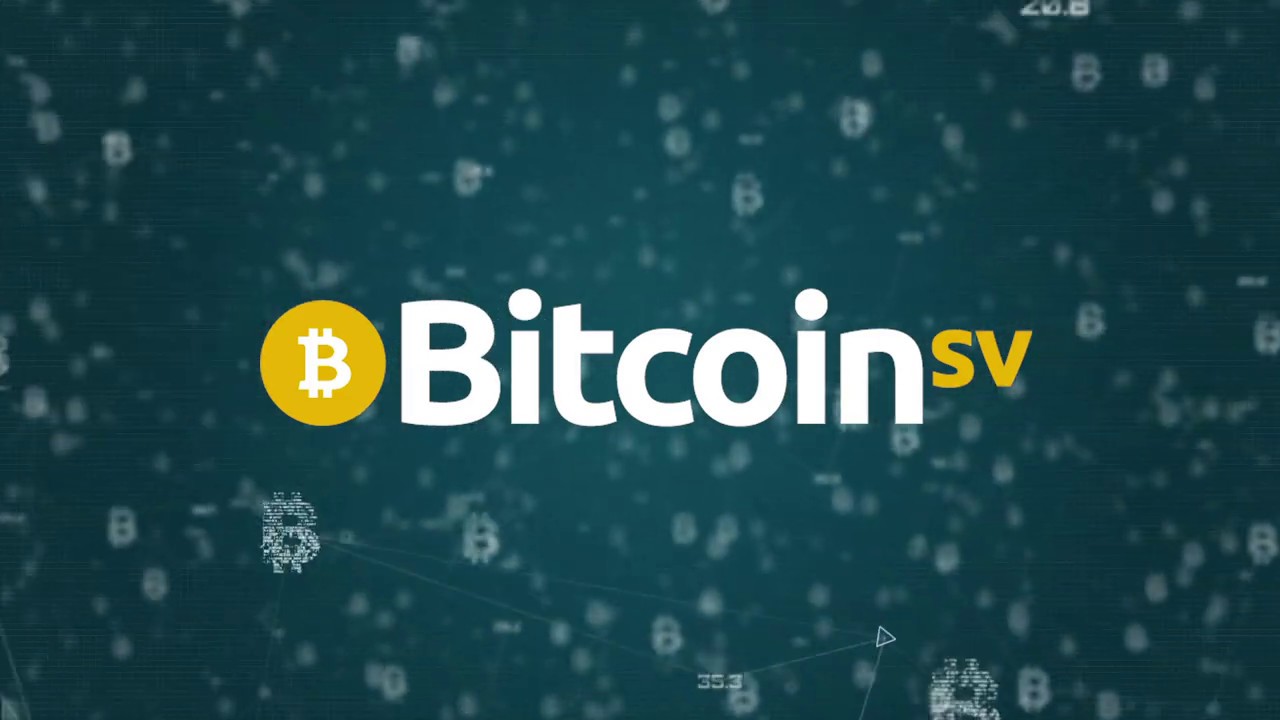 Centralized crypto exchanges offer high liquidity but put users at risk of losing their cryptos. On the other hand, decentralized exchanges give users more control but have low liquidity. However, you can now have the best of both worlds. Crypto exchange KUCoin has partnered with Arwen, a decentralized crypto storage service to offer its users a decentralized storage solution on a centralized platform.
Based in Boston, Arwen allows traders to hold onto their own private keys, all while accessing centralized platforms. Arwen users can then enjoy the speed, convenience and liquidity of centralized exchanges without worrying about the exchange being hacked.
While some decentralized exchanges offer this service as well, Arwen sets itself apart in that it relies on the traded coin's native blockchain. Thus, a trader holding Bitcoin SV (BSV) would rely on the BSV blockchain for security and so too for Bitcoin Core (BTC), Ethereum and EOS. This is different from DEXes which use a new blockchain platform altogether, with traders having no option but to trust the new blockchain.
KUCoin is the first exchange to implement Arwen. The exchange's CEO stated of the partnership:
"Decentralized solutions will gain increasing popularity. For now, most DEXs can hardly provide a service that is as user-friendly and fast as that of their centralized counterpart. We are excited to partner with Arwen to make this bold move, offering the best of centralized and decentralized trading."
Arwen, formerly known as Commonwealth Crypto, launched its testnet in January this year. According to Sharon Goldberg, Arwen's CEO, the startup has seen a lot of interest from traders in that time. The demand for self-custody is rising with each security breach on a major centralized exchange,