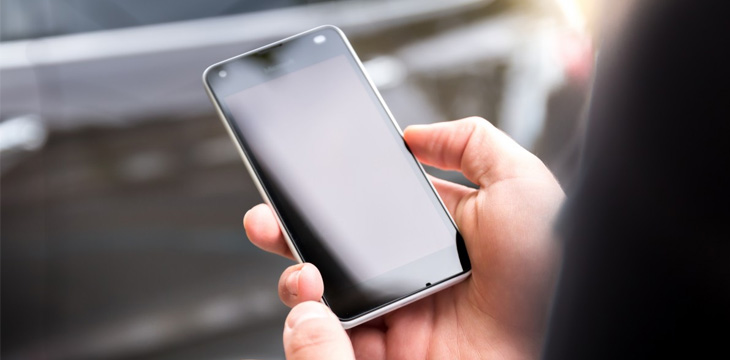 CoinMarketCap, the crypto data aggregator, has released its first Android app today, and a new version of its Apple iOS products.
According to the website, the mobile app will have new features not found on the CoinMarketCap platform. The new features include daily historical open-high-low-close chart data, candlestick charts, portfolio tracking and the option for setting price alerts on all cryptocurrencies available on CoinMarketCap.
CoinMarketCap's global head of marketing, Carylyne Chan, commented on the new app:
"We believe that our users will like the new style and the features we've added to these apps, and we'll continue to update the app regularly based on the feedback we receive."
To use the app, users will have to sign up for a CoinMarketCap account. Through the app, users will be able to save their portfolios. They will also be able to follow news from media outlets and compare different crypto prices.
The firm said it also plans to allow app accounts to be synced with the website in the future. All the data provided on the apps are made available through its API product. The API was launched last August, targeting developers and funds, and tracks crypto-based derivatives markets, options, and support for futures and over-the-counter exchanges for a monthly fee.
CoinMarketCap launched its first iOS app last May to celebrate its fifth birthday.
Earlier this year, CoinMarketCap also launched two benchmark indices covering the top 200 cryptocurrencies by market capitalization. The first was with Bitcoin Core (BTC), and the second on financial data feeds. The indices are on the Nasdaq Global Index Data Service (GIDS), Bloomberg Terminal, Thomson Reuters Eikon (Refinitiv) and Germany's Börse Stuttgart, and on its platform.