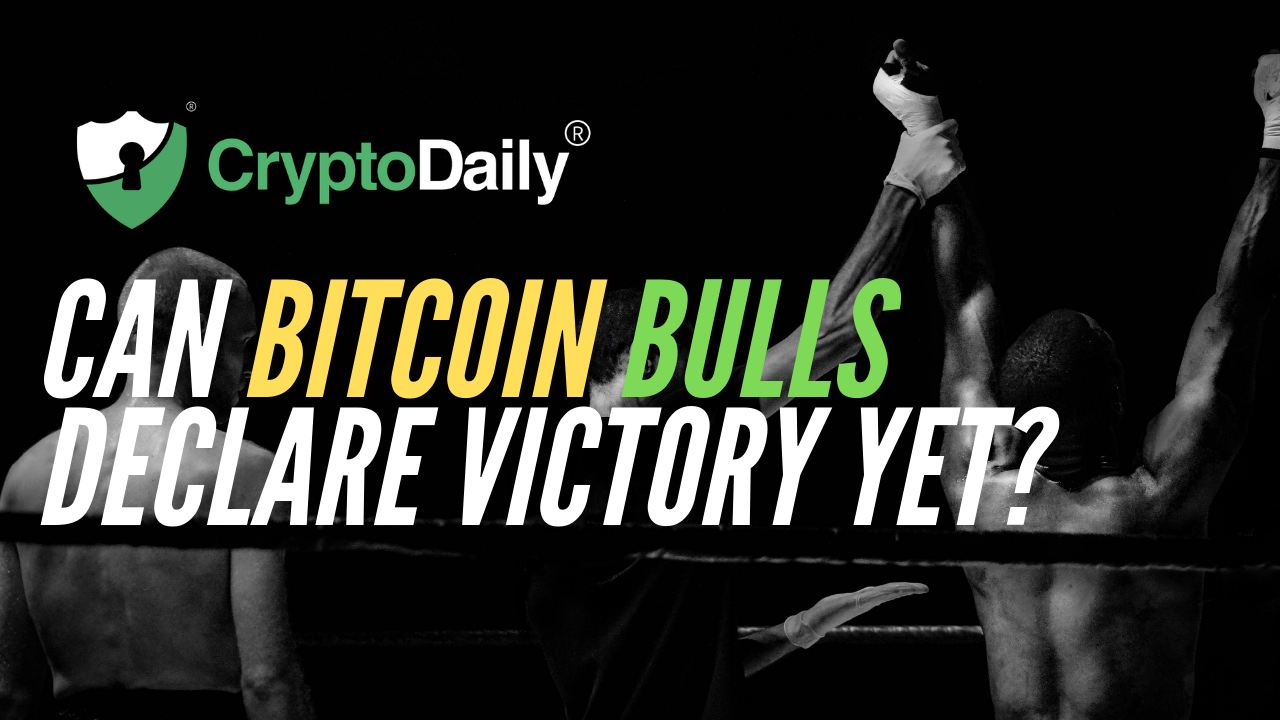 Breaking News / Bitcoin / YouTube
Bitcoin (BTC) has once again closed below the 50 Day EMA. On first glance, this is a very bearish development because most of the time when the price does that, it is followed by further downside. However, in this case there are other factors that could prevent the price from doing it. If we take a look at where the price stopped declining, it was the 38.2% fib retracement level from the all-time high. This zone also coincides with the 38.2% fib extension level from the December, 2018 lows. So, while the price looks bearish on surface that may not actually be the case if BTC/USD ends up holding these levels. In fact, if Bitcoin (BTC) trades sideways for a while, it might end up breaking the trend liner resistance to resume its uptrend. 

In our last analysis on Bitcoin (BTC) we said that the price could end up above $10,000 before the end of the week. That is exactly what happened and the price touched $10,000 before it declined. Now, we might still see it happen again but the move has come to fruition. The same goes for Ethereum (ETH). We expected ETH/USD to rally hard after it had found a temporary support and soon afterwards, it was followed by a big move to the upside. It has begun the day in red and started to decline but it is still holding strongly above a key trend line support. As long as that support holds, we might see it begin its uptrend from here. Now, a lot of traders are looking for further downside at the moment. This kind of move would not only be too obvious but it would also be too easy.