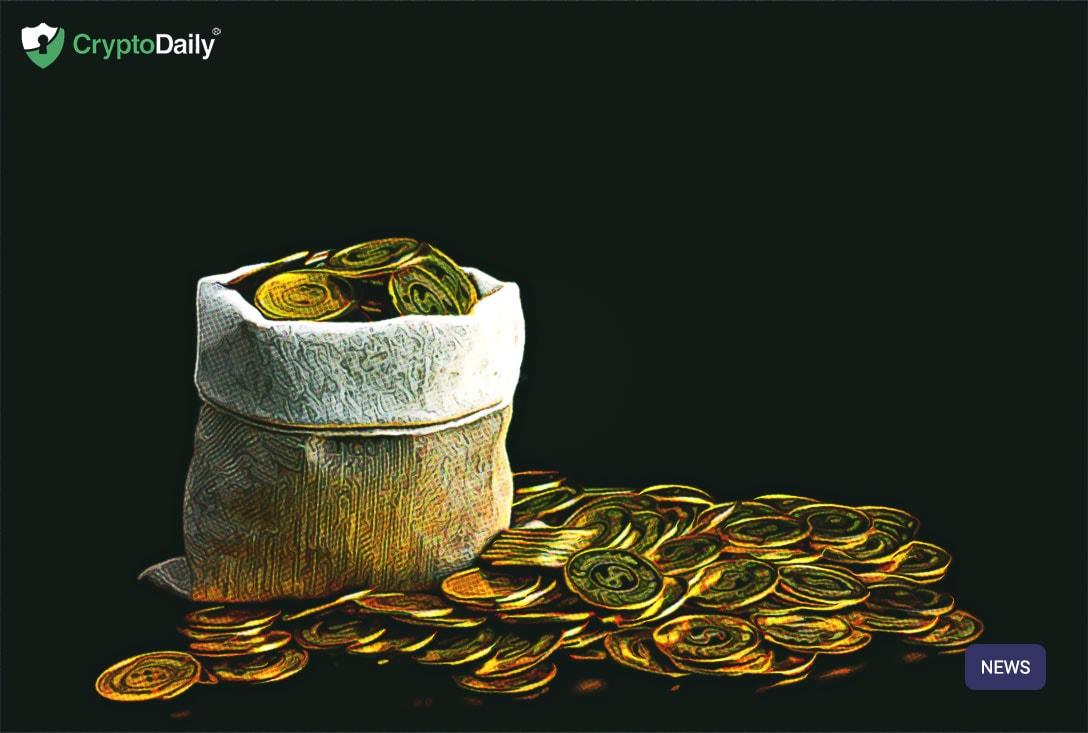 Exchanges / Breaking News
The CEO of Coinbase, Brian Armstrong has laid of plans for the future of the US-based exchange. Among many things, this includes promoting cryptocurrency beyond its use for trading.
At the end of last month on July 31st, Armstrong published a video where he gave users an exclusive view of the exchange's strategy an roadmap for the next few years. Aside from continuing with its role as a platform for crypto trading, Armstrong can see the exchange changing into something of a portal for information accessibility.
Specifically, Armstrong sees Coinbase becoming a key role in the dissemination of cryptocurrency and start blockchain technology, with the end goal of getting "100 million or more people to start [using] cryptocurrency." Furthermore, he adds that he sees Coinbase as an almost trigger for political change an even went onto claim that the platform could play a role in impacting law creation and crypto regulation as well as the financial faction.
"The vision for Coinbase is creating more economic freedom for every person and business in the world over the next ten years."
The exchange is taking an active approach to cryptocurrency education through its Coinbase Earn Program which sees users rewarded with coins for learning about the incubator and different assets. As reported by CryptoGlobe, "The exchange also operates Coinbase Ventures, an incubator program that invests in projects and startups that can provide value to the industry of crypto."

Not doing it alone
Even though he is the head of one of the biggest crypto exchanges,