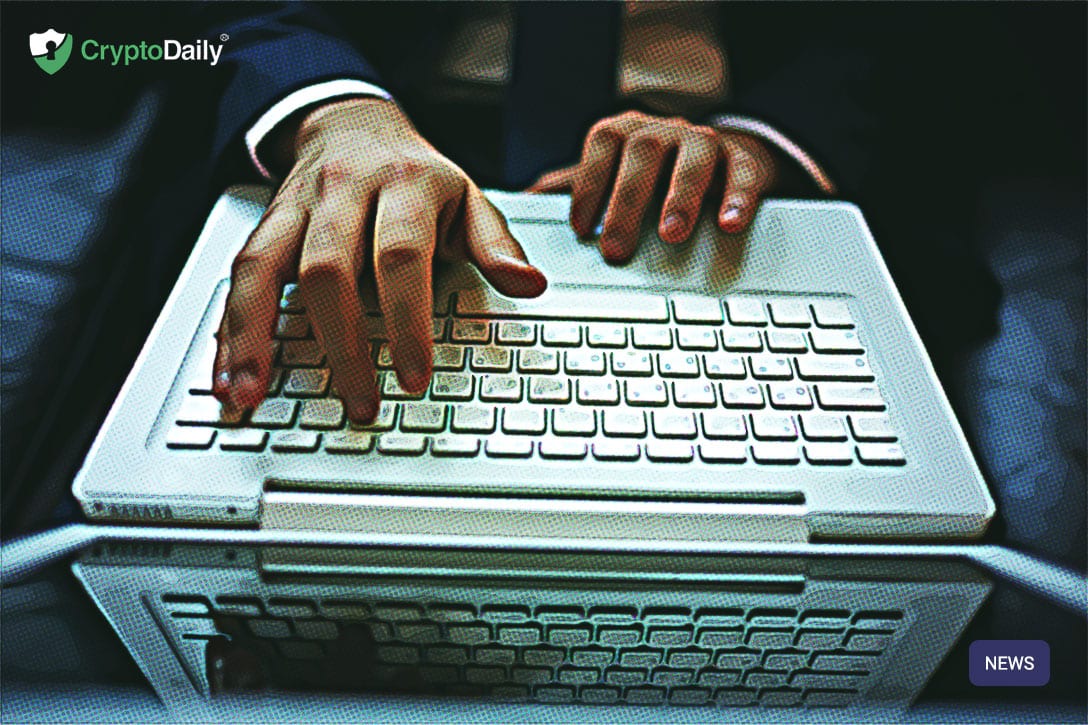 Exchanges / Breaking News
Yesterday we reported on an on-going dispute between leading cryptocurrency exchange Binance and a hacker, who claims to have stolen passport and ID card scans of around 10,000 users of the platform. This is quite a large claim given that if this personal information is released, Binance would find themselves in some very tricky waters indeed. The hacker is naturally asking for a Bitcoin ransom in return for an assurance that the documents won't be released. Yesterday when we reported on the story, it seemed that Binance were certain the hacker did not have any personal information from within their systems, though new reports are now starting to suggest that Binance may have been involved in negotiations with the hacker previously, back in May amid reports of a large scale hack.
According to Coindesk:
"Binance alleges the customer data was obtained from an unnamed third-party company it has contracted to conduct its know-your-customer (KYC) since February 2018. Further, CoinDesk has confirmed at least two of the hundreds of profiles leaked belong to real customers who provided identifying information to the exchange. One of the images we analyzed seemed to have been doctored but the person whose identity appeared in the picture confirmed she had created a Binance account around the time of the leaks."
Have Coindesk somehow managed to find what Binance couldn't? 

Images from the alleged hack have since been released on Telegram, it was through these images that Binance had confirmed that the photos did not come from within their network, because the images did not include the Binance watermark that is added to ID images within the Binance network.